Nissin Brake confides in RICOH for completely supporting document printing
Nissin Brake (Thailand) Co., Ltd. is an automotive parts business which focuses on producing brake equipment, such as disc brakes, drum brakes, ABS, engine mount, knuckle including car and motorcycle cast iron for many world's leading brands, receiving an assurance in both efficiency and quality of the products. All this time, Nissin Brake has been growing and expanding very fast, prompting it to find solutions to respond to the demands of fast and accurate printing by mainly using RICOH products. Mr. Phatsanawat Thapracharoen, Senior Division Manager Personnel & Admin of Nissin Brake, explains interesting issues and convenient services received from RICOH.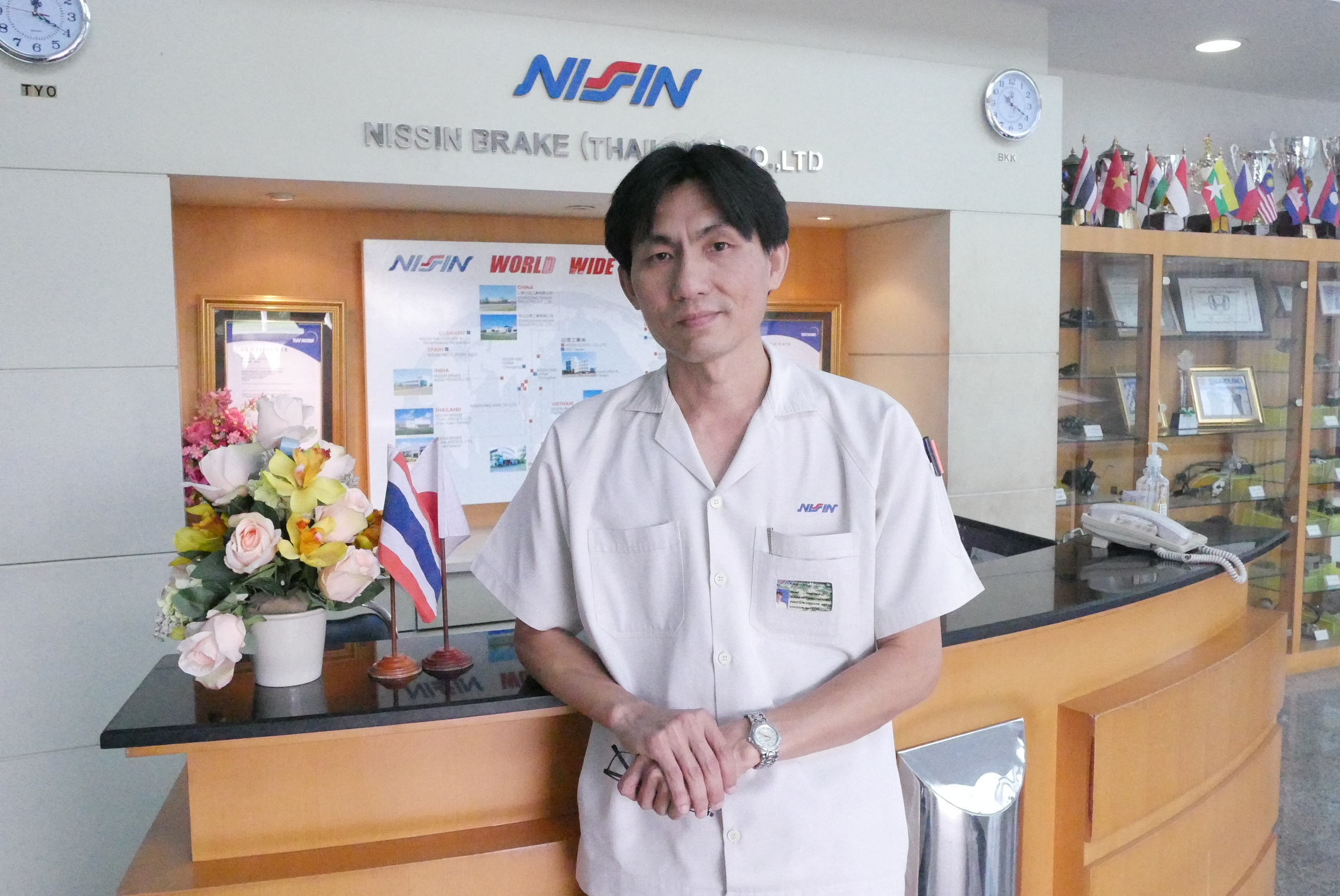 Cost-saving with the multifunction printer from RICOH
Mr. Phatsanawat says that the company had used small printers located in different departments. After using them for quite some time, it is found that there was an increased use of documents, resulting in a higher cost. Therefore, the company needs something that can save the expediture, but still respond to the operation without interruption. RICOH multifunction printers can work well. When considering the cost and after-sales services (services, repairing and consulting), it is obvious that RICOH is the best.

RICOH products chosen by Nissin Brake are efficient, fast and safe. Users are assigned username and password. They have to enter the password on the device to print their documents. This function ensures that confidential documents will be printed only by authorized users. This helps to prevent the leak of the company's important information. Moreover, RICOH multifunction printers can analyze different printing behaviors for different users.

Mr. Phatsanawat adds that aside from security issue, it is easy to use RICOH product via computers and smartphones. Furthermore, after-sales services are excellent. If any problem occurs, RICOH takes a good care of the company 24/7, and is ready to send the staff in if the problem is serious.
Catering to user demand
In addition, RICOH multifunction printers have functions that can facilitate the operation of Nissin Brake. For example, OCR (Optical Character Recognition) that allows converting scanned documents into editable text formats. It is also easier to store documents which are usually kept in big cabinets, wasting time to search for a specific one. By keeping documents in digital format, it reduces paper consumption and storage space. There is no need to be fearful of losing information because RICOH multifunction printers can store the information in cloud system with high security. Plus, it is easily accessible regardless of where the user is.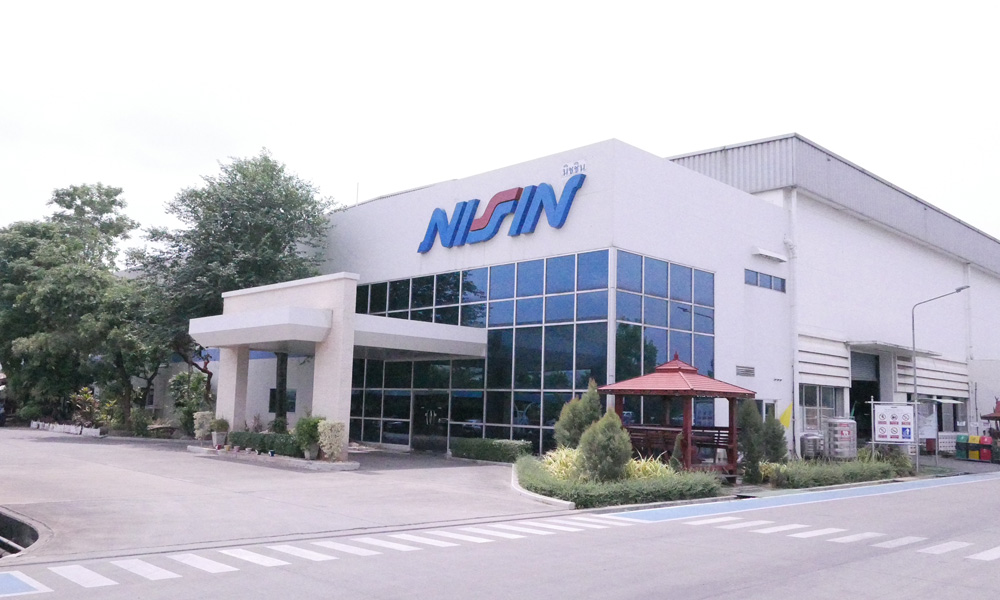 Nissin Brake rents RICOH multifunction printers. This benefits the company as when there is an update on new products, RICOH will present it to Nissin Brake and have it delivered to the company. If there are new functions of the device or the addition of Nissin Brake new staff, the company can ask RICOH to send the staff to do the training for these new hires. Importantly, Not only are RICOH staff highly capable and quick, but they also have a big smile on their faces, showing a great service mind.

For future plans, Nissin Brake would like to add the Video Conference System, which will be used for the meetings with locations, reducing the high travel cost. Mr. Phatsanawat sees that RICOH has various products to support the Video Conference System, such as an Interactive Whiteboard, which allows taking notes on the screen and sharing them with others in different locations, contributing to cost saving.