Diamond Print Studio gets triple income with production printer from RICOH
Running a successful SME business requires many important components, such as distribution, good services, and good quality products. Today, Diamond Print Studio is one of the successful SME businesses which attracts a lot of customers across the nation.

Diamond Print Studio is a small company in Payao, providing printing services, mainly focusing on online channels. It attracts a lot of customers, especially in Bangkok because of its different and unique printing, employing different printing styles from others.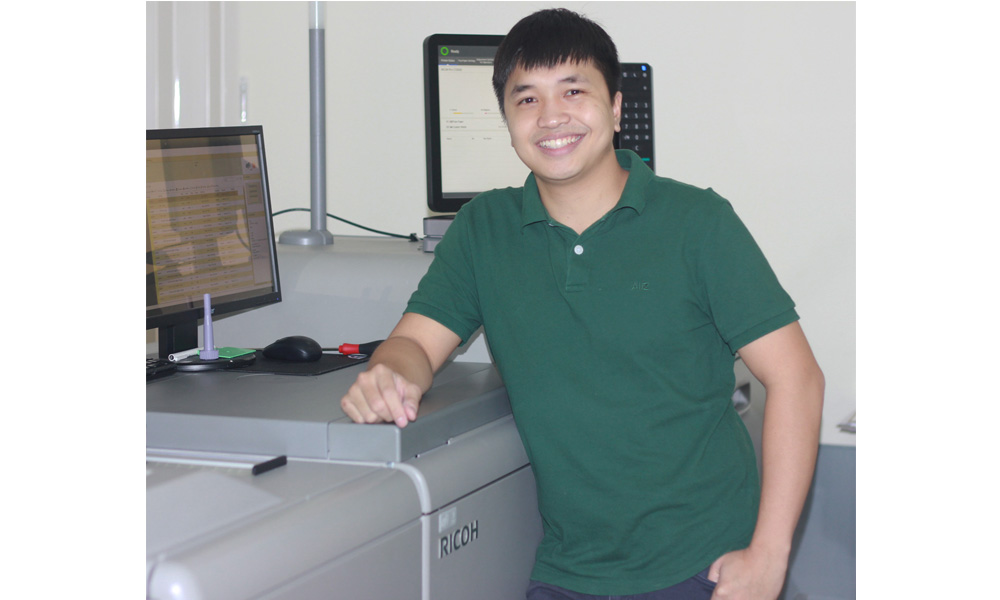 Mr. Suriya Srivichai, Managing Director of Diamond Print Studio, states that Diamond Print Studio provides printing services considered to be different from others in Payao. Other shops focus on boards, vinyl and offset printing. However, Diamond Print Studio focuses on digital and creative printing. Most of its customers are artist or star's fans from both Payao and Bangkok. Each work is unique and different in terms of printing techniques.

Therefore, it is necessary for Diamond Print Studio to find an efficient solution that can support its printing services in terms of quality, resolution, outstanding colors, and capability of printing on different materials. This leads to Diamond Print Studio's decision to choose RICOH Pro C7200X as a reliable printer for the business.
RICOH completely meets printing demands
Before using RICOH product, Diamond Print Studio had used printer from other brands, and encountered various problems such as low quality and slow printing, frequent downtime, late services as well as late billing, which affected the accounting process of the shop. These reasons pushed Diamond Print Studio to seek a new printing solution.

Mr. Suriya says that he has decided to invest in RICOH printer due to the high technology which can cater to all customer's printing requirements, such as design, faster speed, higher resolution, reasonable price together with fast services from RICOH staff. He is really impressed with the products and services from RICOH.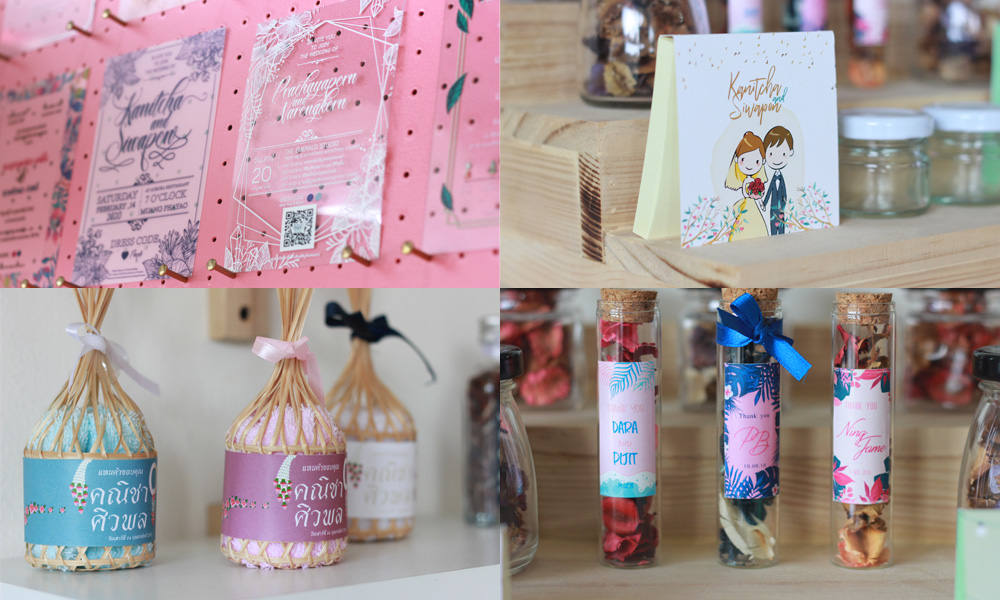 Triple income
After Diamond Print Studio have been using this RICOH printer, the most obvious difference found is the triple income. The important reasons, such as better quality and faster printing, enable the shop to earn more productivity. Also, the new printing technology empowers Diamond Print Studio to expand its customer base. In conclusion, switching to RICOH Pro C7200X efficiently helps to increase the shop's income.