RICOH Updates New Innovations at Architect Expo 2019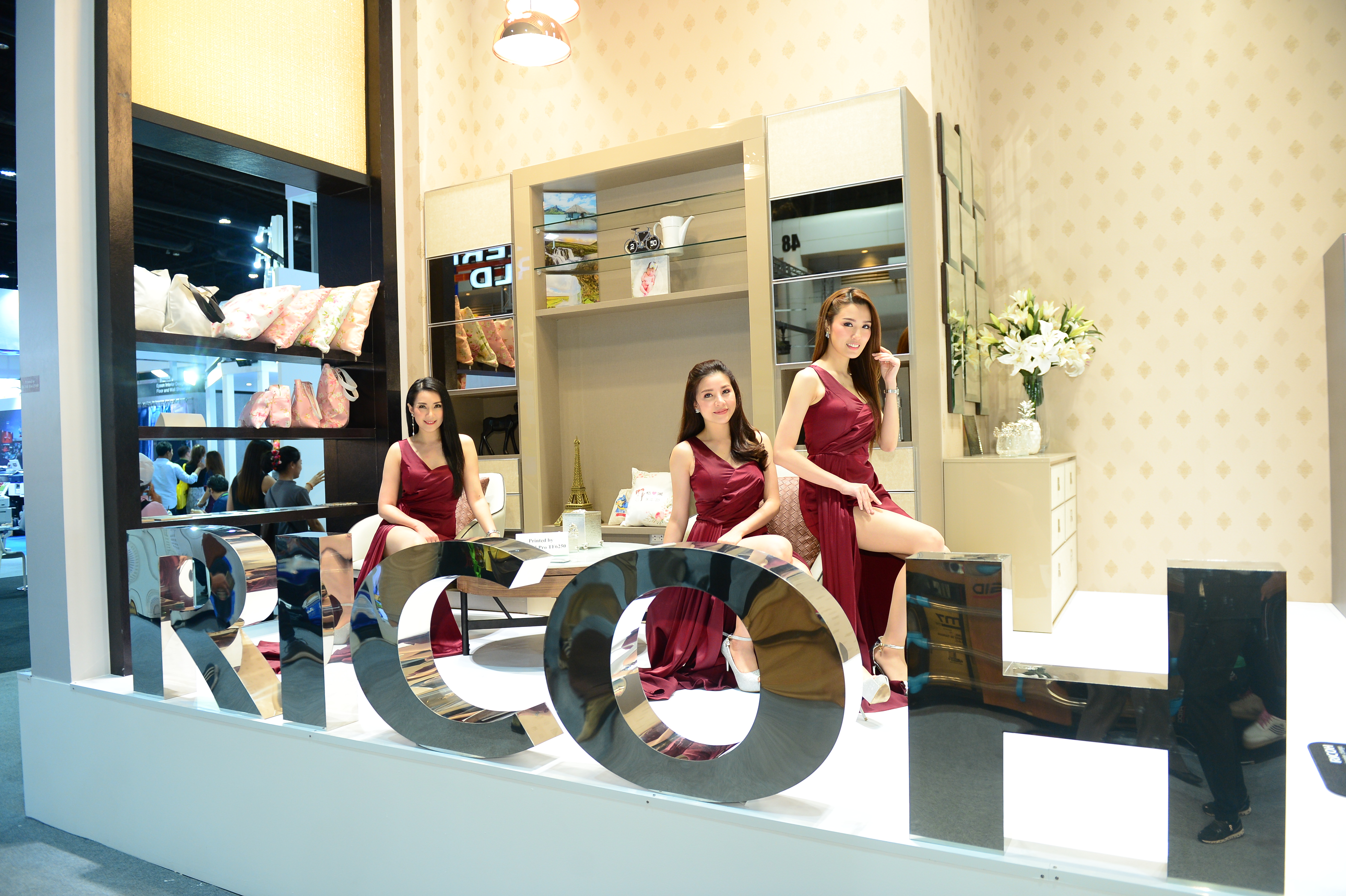 Ricoh (Thailand) Limited participated in Architect Expo 2019 under the concept "Living Green" at Impact Challenger Hall 1-3 Muang Thong Thani from 30 April – 5 May 2019. RICOH showcased solutions regarding printing innovations which are aimed for graphic designers and architects as well as general printing users. The event demonstrated the concept of sustainable architectures and designs, eco-friendly construction materials, and incorporating local wisdom with technology to create perfect solutions for current situations through exhibitions and numerous activities.
With regards to production printers and solutions, RICOH displayed RICOH Pro L5160, wide format latex printer with no odors, highlighting user and eco-friendliness, suitable for both durable outdoor signage and high-resolution indoor graphics. Additionally, RICOH also promoted RICOH Pro TF6250, UV flatbed printer for signage, graphics, and decor printing markets which can print on a variety of materials such as glass, acrylic, steel and aluminum. Besides, RICOH showed MP CW2201SP, wide format color digital imaging system equipped with advanced GEL-Jet waterproof ink technology preventing documents from fading.
What's coming up next is MP W7100SP, the revolutionary monochrome wide format printer, offers high productivity with high speed output for both A1 and A0 sizes. It is suitable for businesses in the area of construction and manufacturing. Last but not least, Direct to Garment Printer (DTG) is suitable for shirt printing shops of small size. This amazing DTG can print graphics with high resolution directly onto the fabric with high speed. It can be printed via computer or iPad.
With innovative printing capabilities full of initiative ideas, RICOH can ensure that every piece of work produced by RICOH production printers will cater to demands in the market with high quality output and remarkable services.