Deputy Director of Educational Institutions Conference
RICOH Supports Technology in Education in Deputy Director of Educational Institutions Conference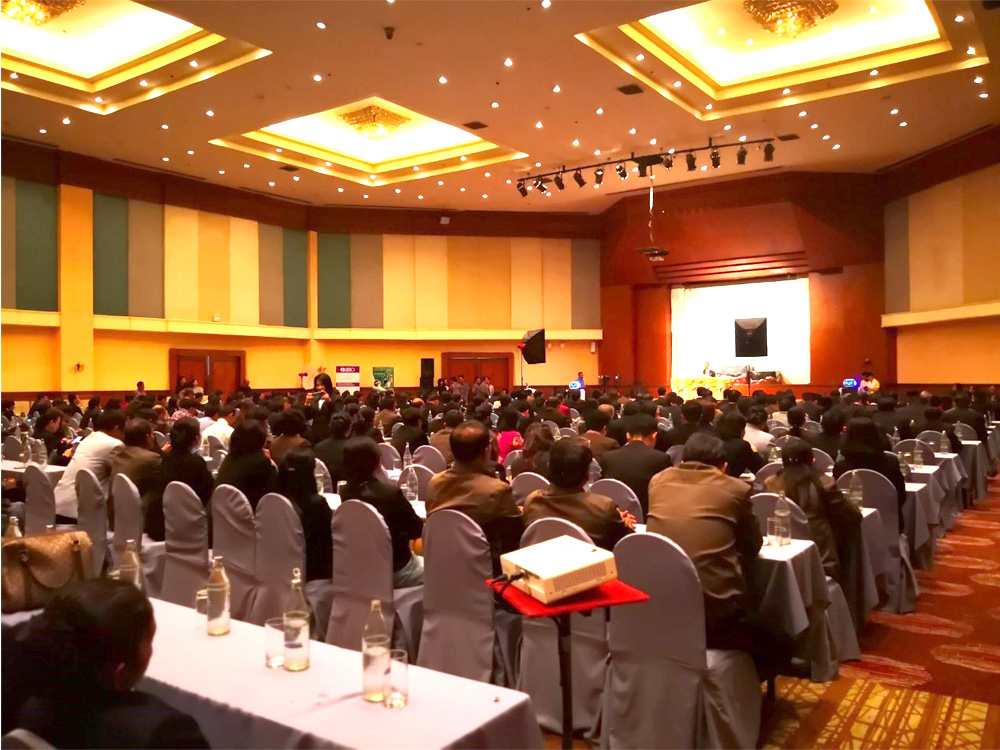 Realizing the importance of technology applied in educational sector, Ricoh (Thailand) Ltd. participated in Deputy Director of Educational Institutions Conference from 3-5 August 2019 at Thumrin Thana Hotel, Trang. It was a seminar regarding the The Characteristics of Educational Executives in 5G Era". 2018 and Annual General Meeting and new election for board of directors according to the 2019 operational plan. Another objective was also to equip the attendees with an understanding and adaptability to embrace changes in 5G era more efficiently.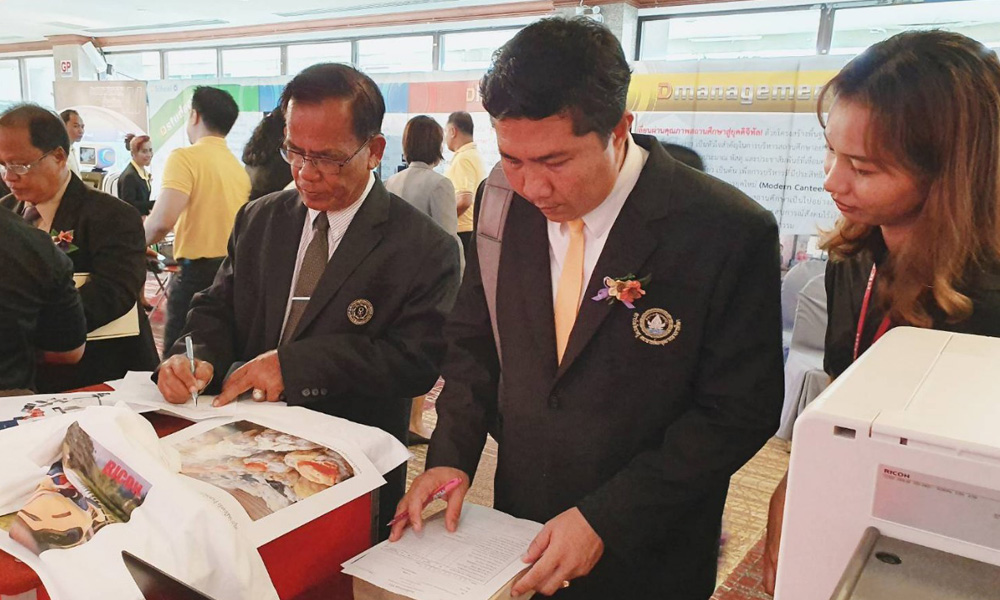 To materialize the innovative technology that can respond to the demands in educational institutes, RICOH displayed a variety of product and services, including multifunction printer, Direct to Garment printer, cutsheet color production printer as well as Smart Meeting Room solution, which will facilitate the smooth communication and the meeting will become a lot easier, unified communication system, projector and interactive whiteboard. All these completely reinvent the traditional meeting.
RICOH hopes to be another driver of the importance of technology in educational sector in order to familiarize both teachers and students as well as improve the quality of the learning.